The Tube Amp Hall of Fame Site4
|
home
Tube Amp Hall of Fame #21
Manley and Hiwatt page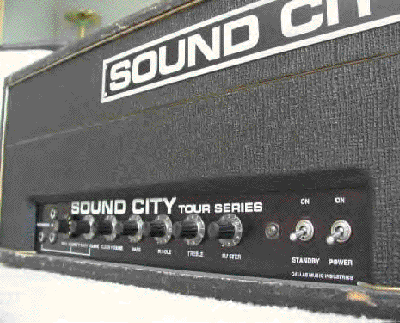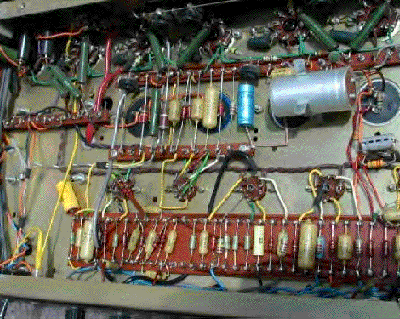 Soundcity 120r
120 watts from six EL34s
1974 2 channel ,switching,
---------------
Step aside for greatness here a minute,
Take a deep breath, and look.
some of the finest tube amps made today.
Manley from manleylabs.com
Manley Neo-Classic SE / PP 300B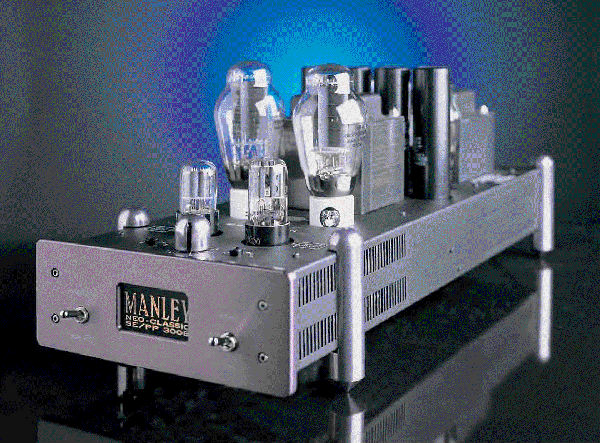 http://www.manleylabs.com/hifimain99.html#compacts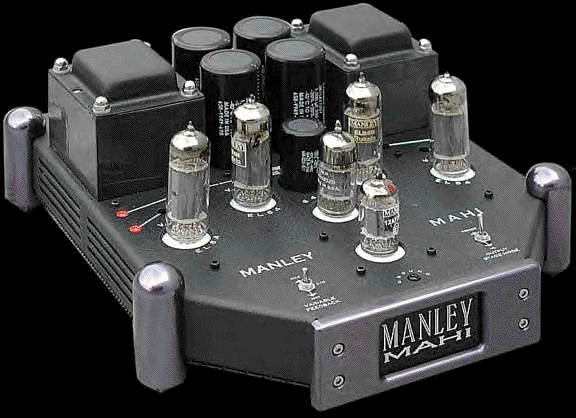 so sweet omg click on it
around 40 watts RMS in Ultra-Linear mode or around 20 watts in TRIODE
from a quartet of EL84 / 6BQ5 tubes
driven by a 6414 dual triode driver and a 12AT7WA input dual triode.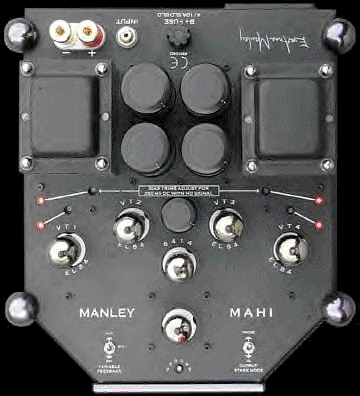 Thanks to the tube chick, hehe you know who you are :)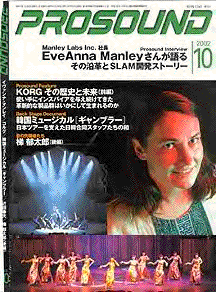 Doll, thanks for the great high end amps and stuff
----------------------------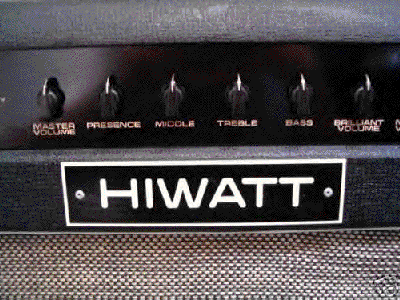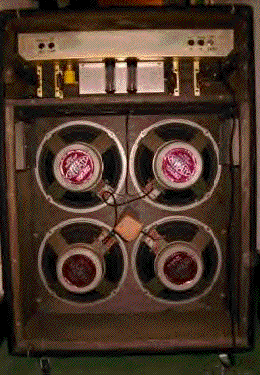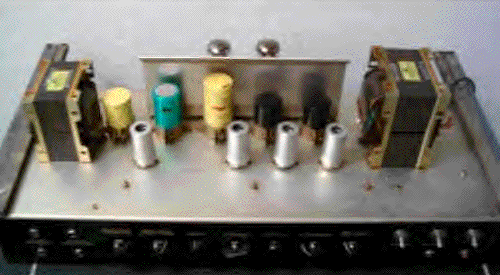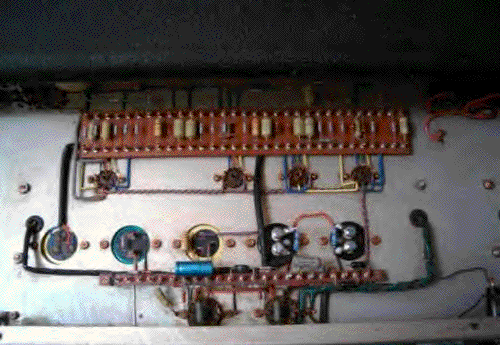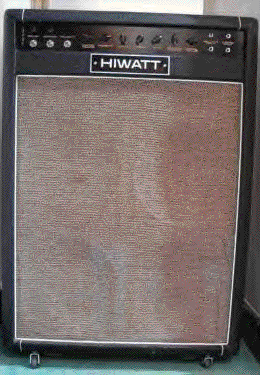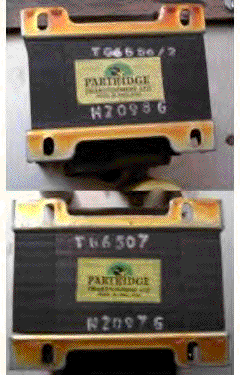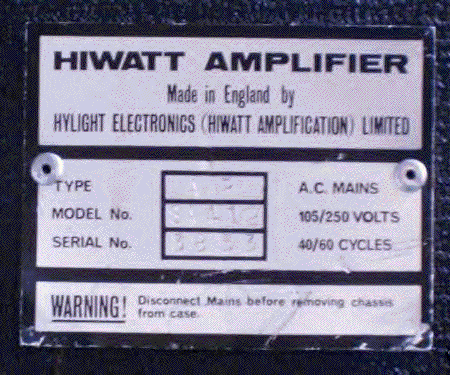 If Your buying HIWATT look for these things,
Fane speakers, Partridge Trannys, Heat sink behind the Mullards.
This is a goofy one, ok Rare one.
Hiwatt Custom 50 4x12 Combo Amplifier
It weighs around 9stone/133lbs/60kg
------------------
Brent sent these of his Park 100watter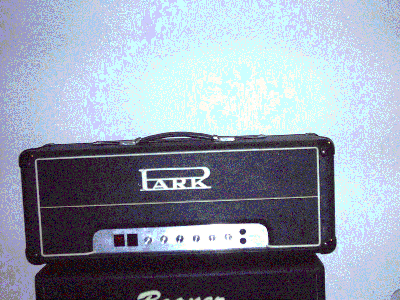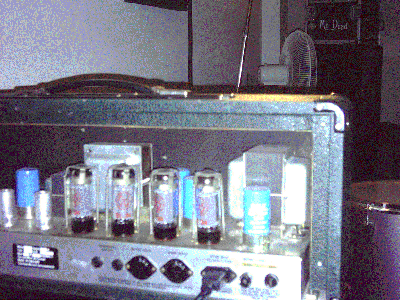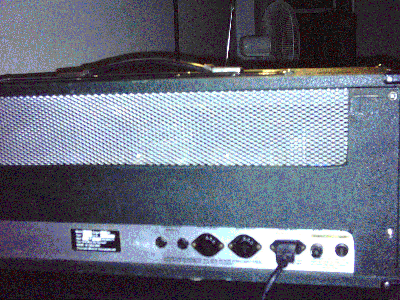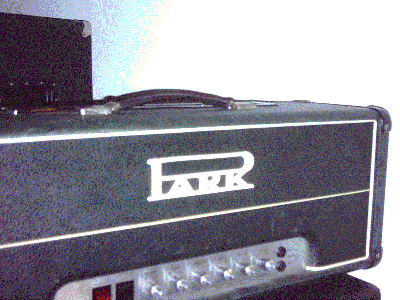 ultra rare late 70's park 1207
green tolex
Thanks for sending these along, great amp.
-------------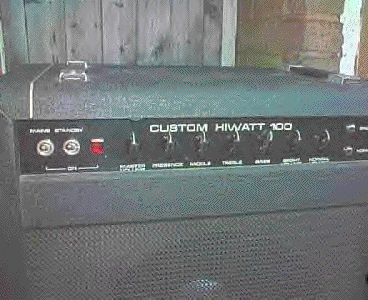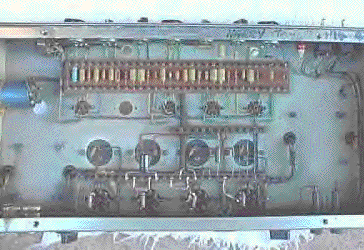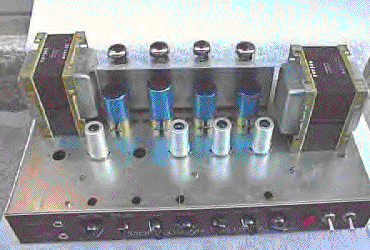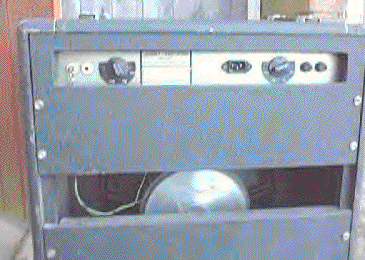 RARE HIWATT 1X15 COMBO
HARRY JOYCES SIGNATURE ON THE INSIDE OF THE CHASSIS
EL34--12ax7's
-----------------------