The Tube Amp Hall of Fame Site4
|
home
Tube Amp Hall of Fame #23
build your own? clone page
18 Watt Marshall Clone page
Marshall 1974x and 1974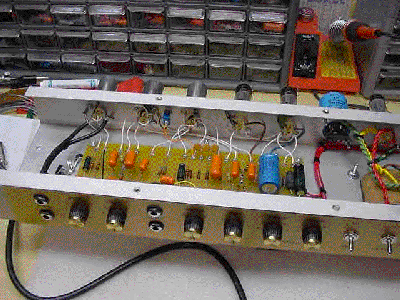 AMPAGE--- go to their site and build your own.
-----------------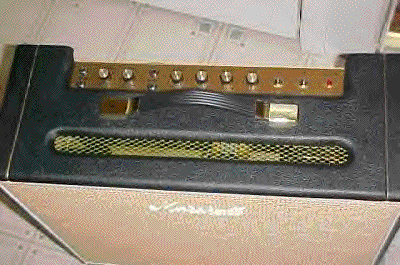 Greenback
The cabinet is reminiscent of a 20 watter, but it is a superior 18 watt chassis
so the clone add said, yes a clone, real class A tube saturation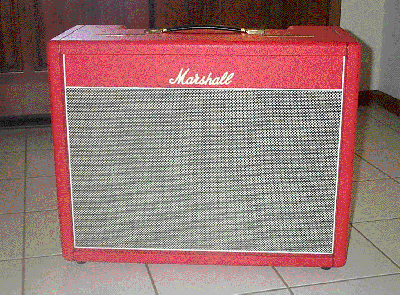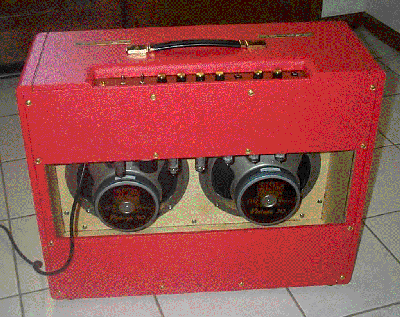 the pics were huge and dont look good shrunk.
But this is what we get in a trade off internet size box.
copy it and enlarge 1023x812.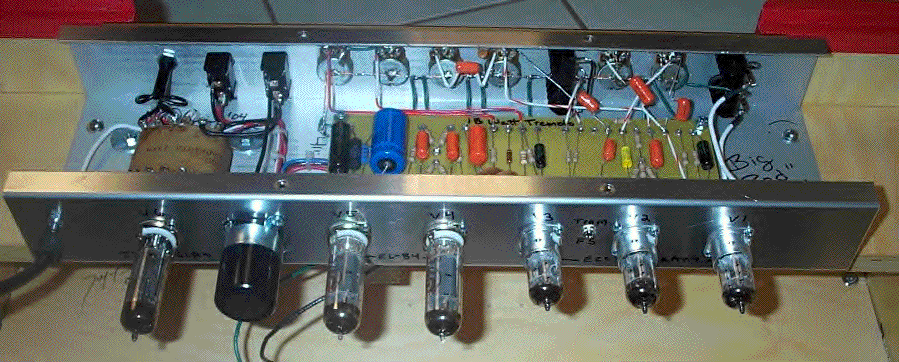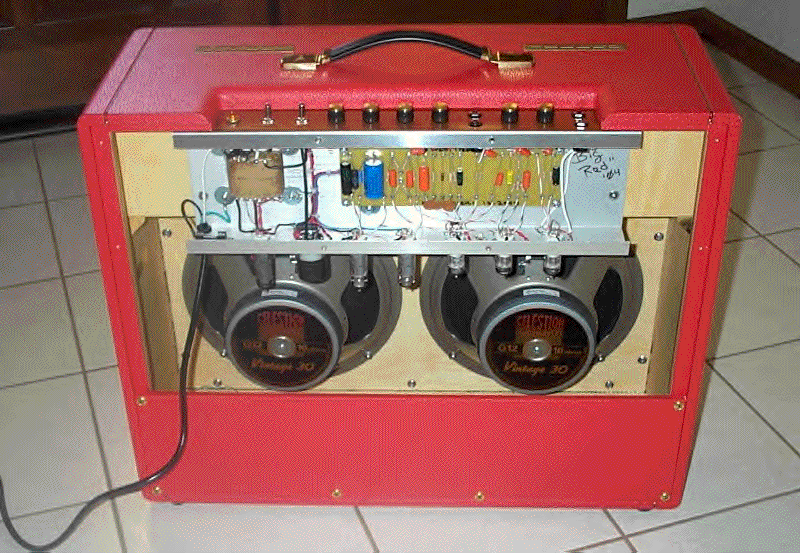 Marshall 18 Watt Red 212 Combo
GDS Clone Kit with Swanson Cabinet and Celestion V30 12" speakers.
NOTE: I installed the logo myself.
I do this as a hobby. But I have 20 years experience with Tube Amps.
If you built this yourself, here's the cost (go check online):
GDS Kit --------------------------- $750.00
Swanson Type I 2x12 with ---- $445.00
2 Celestion V30 Speakers ----- $160.00
Vintage Reissue Logo ---------- $25.00
--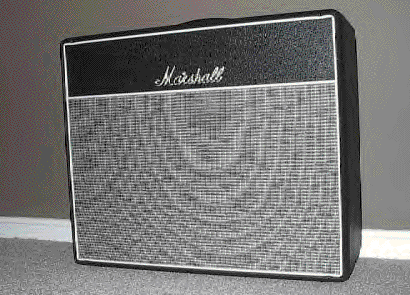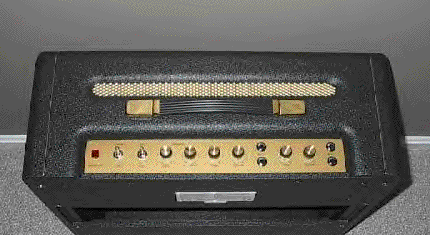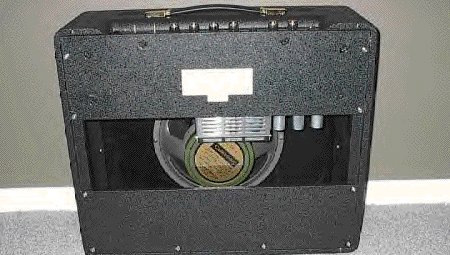 Marshall 1974x 18w reissue
turn it up to 10 and control everything at the guitar
you can tell the real thing by the tube lay out. the EL84's
for more info
http://www.legendarytones.com/Marsh1820rev1.htm
http://www.guitaramplifiermagazine.com/pub/currentzza/marshall-18-2.htm
http://www.harmony-central.com/Guitar/Data/Marshall/1974X-01.html
http://trio.harmony-central.com/ramgen/SNAMM04/Marshall-1974X.rm
http://namm.harmony-central.com/SNAMM04/Content/Marshall/PR/Handwired-Series.html
copy and paste
http://www.brownnote.net/
---------
http://www.18watt.com/modules.php?set_albumName=album95&op=modload&name=Gallery&file=index&include=view_album.php
Check it out cool stuff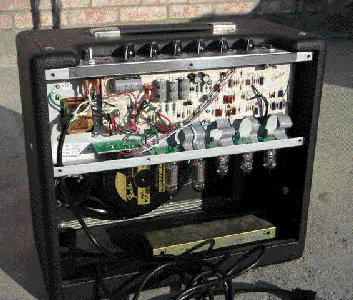 ------------------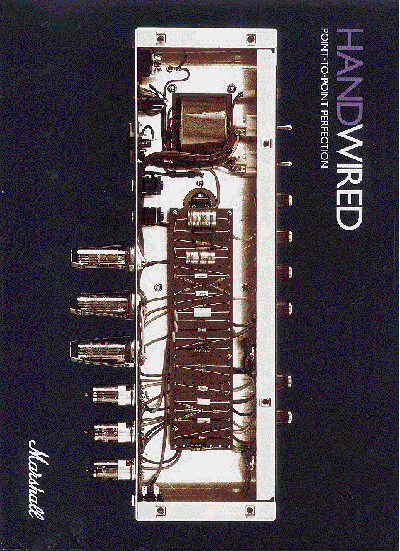 ------------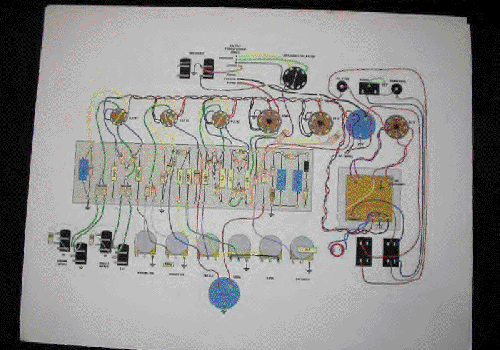 copy paste enlarge
JTM45 hand wired circuit board
--------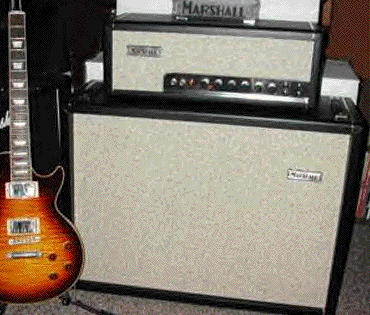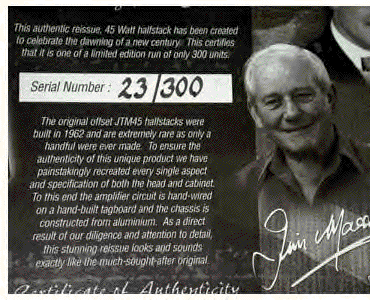 This is a replica of the first Marshall Amp ever built.
two KT-66 for the power tubes, three ECC83 for the preamp tubes
and has a GZ34 Rectifier.
loaded with 15 watt Celestion G12 Alnico Silvers
which sound like Celestion Blue Alnicos.
Marshall Limited Edition handwired JTM-45
This one is 23/300
-------------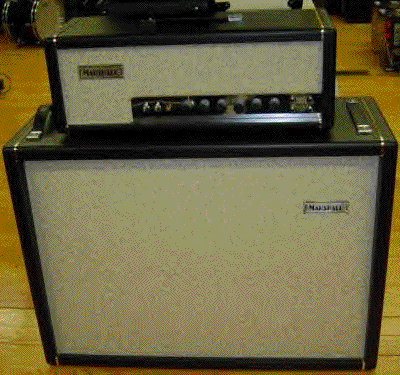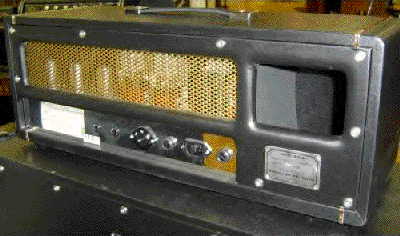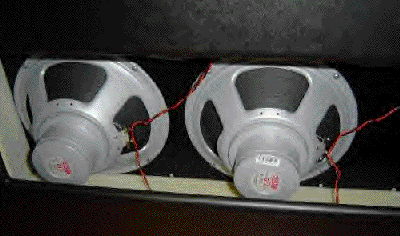 #137
-----------------